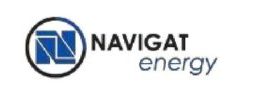 About Navigat Energy
Navigat Energy is the largest distributor service partner of GE Jenbacher gas engines in Asia. Provides renewable and high-efficiency applications in natural gas, bio-gas, landfill gas and synthetic gas. For more then then years, Navigat Energy has delivered custom-built power generation equipment and solutions to meet the rapidly changing needs of the industry in Southeast Asia.
Our Challenges
Our biggest challenge was the fact that this infrastructure was build by another team and when they have concluded with Navigat, they did not leave much documentation on how they setup their network and server environments. As a result, we had to create our own set of S.O.P that uses established best practices and our own experience to deal with any issues that arises in the client's day to day operations
Our Services
Managed, maintain and support a Windows-bases IT infrastructure environment for 500 plus users that includes Active Directory, Exchange 2010, Windows Licensing for Desktop/PC and Servers.
Results
IT infrastructure such as hardware and link is well managed and maintained. Support from L1 and L2 help-desk able to help the team to have an established IT team without hiring permanent resource (resource efficiency) and so the team is able to focus on their core business.
Keep Your IT Operational Run Smoothly
Today IT job is not just keep the lights on. With DevOps and Automation in every things that could be, you can save much time and costs. You can take Elitery as your trusted and reliable IT infrastructure partner. Supported with multi skills certified professional and the latest technologies, you can rest assure your critical IT operations with us.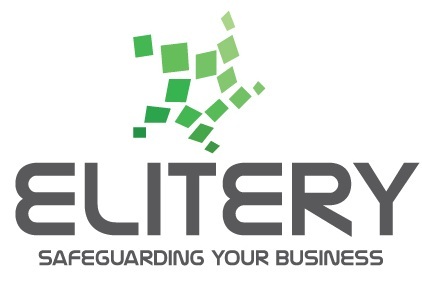 Your Trusted Digital Transformation Partner
Elitery offer wide range of managed IT services for energy industries. You can save much time to focus on your main business while reducing your operating costs by outsourcing your IT services to Elitery.
Are You Ready For Digital Transformation?
Elitery provide wide range managed IT services to support your digital transformation process. Today business believes, when you already done the digital transformation smoothly, you can gain competitive advantages.