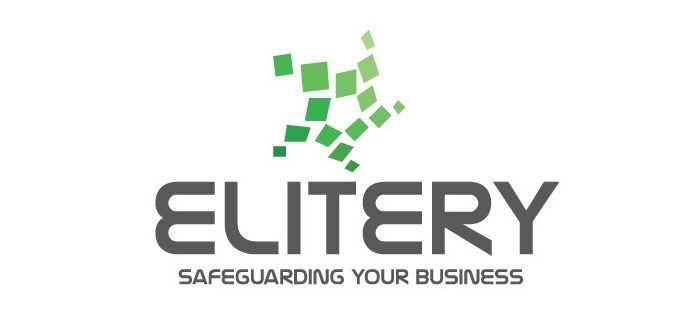 IT Security Management Services
Elitery provide security management services to safeguard your mission-critical data, system and application. Helping you identify, evaluate, and improve your enterprise security in a world of IoT with our quality complete IT Security of Things (SoT) services. Our certified Information Security team is very experienced in implementing ensuring critical systems remained secure during their life-cycle.
Elitery Managed IT Security Solutions
Today IT security is not just about continuous monitoring and waiting until the problem comes up. Let us do threat hunting for your organization, so your IT operations can perform smoothly to support your day-to-day business operation.
Security and Monitoring Management
To ensure that you are able to stay to on top of any policy violations or intrusion issue that may occur, we asses configure and monitor your systems and give alerts to critical alert as well as provide practical solutions. We can also collect and aggregate your security events and summarized it in the form of a report.
Threat Intelligence Management
We scan your systems for any vulnerability, with this service, you will be able to have a high-level overview of the risk that you are facing and this will enable you to make decisions on the effectiveness of the policies and systems that are implemented.
Security of Devices Management
We provide expert advice in implementing security policies in your control devices (such as firewalls, IDS etc). We can also provide hands-on assistance whenever your devices configuration in accordance with your change-management cycle.
Why Elitery ?
Elitery applies the DevOps methodology and its cutting-edge technology to manage the client's IT operational security.