Your Data Safe Haven
Establishing a safe haven for your data is the ultimate priority for us. We apply best practices to select the best data center location in Indonesia. You can rest assured that your business is well-protected because we put your invaluable data assets in a strategic and safeguarded place.
Elitery Data Center Location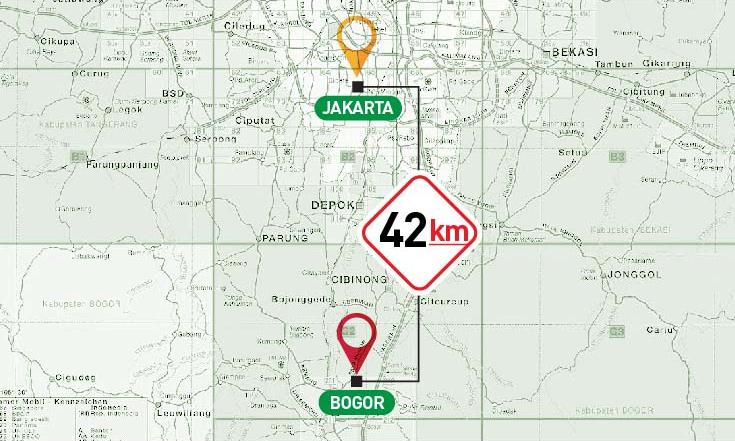 Main Benefits:
Our data center located in Bogor, a quick 45 minutes drive from Jakarta CBD, Only 10 minutes from Bogor Toll Exit. Easy access to Jagorawi Toll Road connecting to Jakarta Inner and outer ring Road.
Flood-free area, Our data center location is 200 meter above sea level, it is more safe than Jakarta area which frequent flooding if heavy rainfall
Strategically located in 42 km south of Jakarta, ideal for Disaster Recovery Center Site (DRC site).
Fire Department and Police Station are within 1 km distance
The data center is far away from government buildings and industrial estate, thus minimizing the possibility of public demonstrations
Convenience stores are available nearby
The site is also free from earthquake fault lines and commercial flight path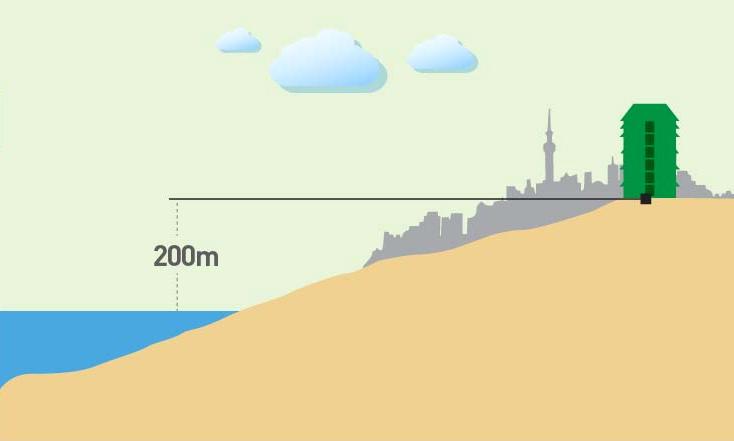 You can trust your critical data in our data center. Feel free to contact us for further information.